Life & English: "The gentle city of Lake and Forest"
Được xuất bản vào Wed, 19/07/2017 - 06:18
Lake Forest is a city located along the shore of Lake Michigan. This city is among the wealthiest cities in the United States. It locates in Lake County, Illinois, United States and is a part of the Chicago metropolitan area and the North Shore.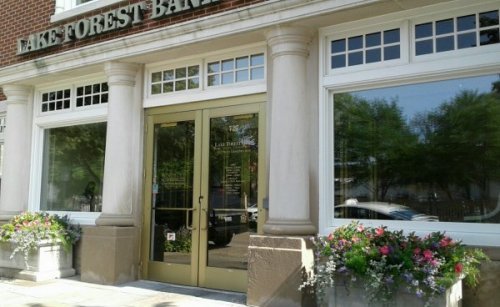 Lake Forest Bank
On Green Bay road and other avenues, between green of high trees, we see many very big villas with large gardens. The central business district includes a Metra commuter railroad station on the North Line and extends beyond Market Square, providing a mixture of retail, banking, and professional services, as well as restaurants. Market Square is composed of a wide variety of shops and restaurants…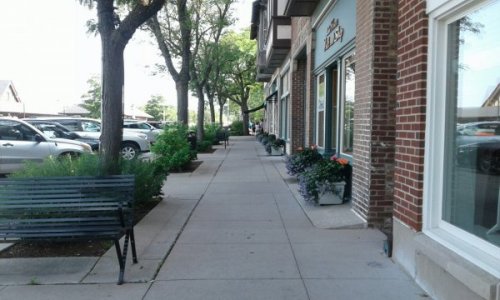 A street in Market Square area, Lake Forest
Many architectures in Lake Forest have North European style. Lake Forest was founded around Lake Forest College and was laid out as a town in 1857 as a stop for travelers making their way to Chicago. The Lake Forest City Hall, designed by Charles Sumner Frost, was completed in 1898 and originally housed the fire department, the Lake Forest Library, and city offices.
Visit Lake Forest city, we feel clean air of pure sunlight and wind, green color of tree, blue color of sky… It is the rhyme of Lake and Forest in this gentle city.
Quy Minh