The Museum of Fine Arts in Houston
Được xuất bản vào Sat, 31/12/2016 - 05:56
The Museum of Fine Arts, Houston (MFAH) is located in the heart of Houston's Museum District. Its outside seems to be a simple architecture but its inside is real special and interesting. This is the home of unparalleled collections.
A sculpture in MFAH
Established in 1900, the MFAH is the largest cultural institution in the southwest region. The MFAH art collections and exhibitions are presented primarily in the Museum's two main gallery buildings: the Audrey Jones Beck Building and the Caroline Wiess Law Building. Connected by the underground Wilson Tunnel, these two locations also house the café, shop, library, Kinder Foundation Education Center, and Brown Auditorium Theater. Resources that can be found throughout the MFAH include a repertory cinema, two significant research libraries, public archives, and a conservation and storage facility.
MFAH is keeping an encyclopedic collection of more than 65,000 works of art created throughout the world from antiquity to the present. The encyclopedic collections of the MFAH cover world cultures dating from antiquity to the present and include in-depth holdings of American art, European paintings, pre-Columbian and African gold, decorative arts and design, photography, prints and drawings, Latin American art, Art of the Islamic Lands and Modern and Contemporary painting and sculpture… Many gold collections are being shown at this Museum. The MFAH is also home to the International Center for the Arts of the Americas (ICAA), a leading research institute for 20th-century Latin American and Latino art. More than 100 years of institutional records and associated manuscript collections chronicle not only the Museum's history, but also the artistic and cultural development of Houston.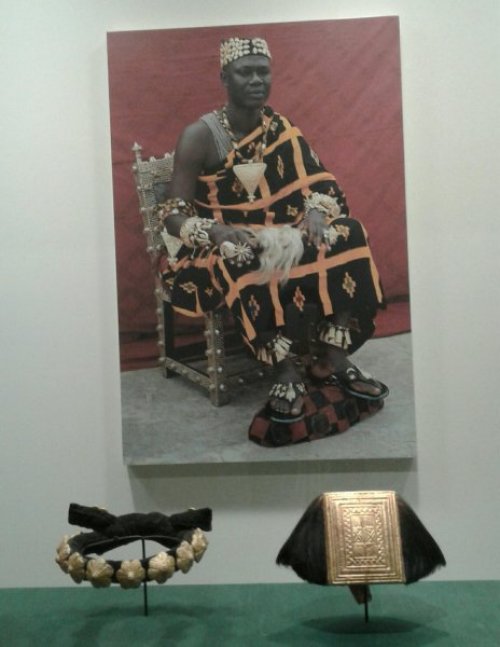 The African gold collection in MFAH
The world await you at MFAH, home to centuries – old masterpieces and lastest in contemporary art. Let visit MFAH and explore the Museum's art collections which is continually being updated; browse to discover art across time periods, cultures, classifications, and more… It will be very interesting experiences for visitors.
Quy Minh