Life & English: "Contemporary Arts Museum Houston"
Được xuất bản vào Wed, 04/01/2017 - 23:58
"Always fresh, always free" is slogan of the Contemporary Arts Museum Houston. The Contemporary Arts Museum Houston (CAMH) is located in the heart of Houston Museum District. It is a non-collecting institution dedicated to presenting the best and most exciting international, national, and regional art. Through dynamic exhibitions accompanied by scholarly publications and accessible educational programs, the Museum reaches out to local, regional, national, and international audiences of various ages.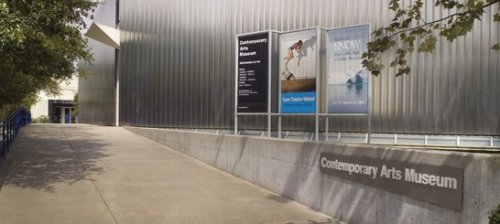 Contemporary Arts Museum Houston
CAMH was founded in 1948 by a group of seven Houston citizens to present new art and to document its role in modern life through exhibitions, lectures and other activities. The Museum's first exhibitions were presented at various sites throughout the city. The success of these first efforts led in 1950 to the building of a small, professionally equipped facility where ambitious exhibitions of the work of Vincent van Gogh, Joan Miró, Alexander Calder, Max Ernst, and John Biggers and his students… reflected Houston's receptiveness to new ideas. In 1972, the present facility opened with the controversial exhibition Ten, which featured several artists working in non-traditional media. The Museum continued its commitment to showcasing the newest national and regional art in such exhibitions.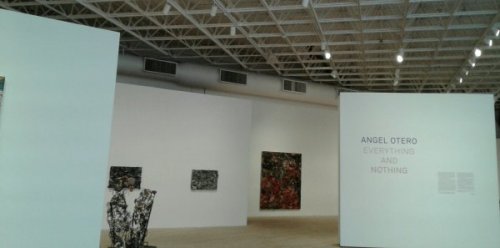 CAMH inside
CAMH contributed vigorously to the emergence of Houston as one of the most significant cultural centers in the nation. The Museum grew significantly, extending its reach with major exhibitions that presented and toured thematic surveys of installations for performance art; contemporary still-life painting; an important group exhibition of work by Texas artists. CAMH continues to look forward with exhibitions that exemplify the art of today. This Museum is a leading destination to experience innovative art. It is a nonprofit organization that relies on a variety of funding sources, including individual, government, and corporate, for its activities. CAMH actively encourages public engagement with its exhibitions through ists educational programs, publications and online presence.
Quy Minh